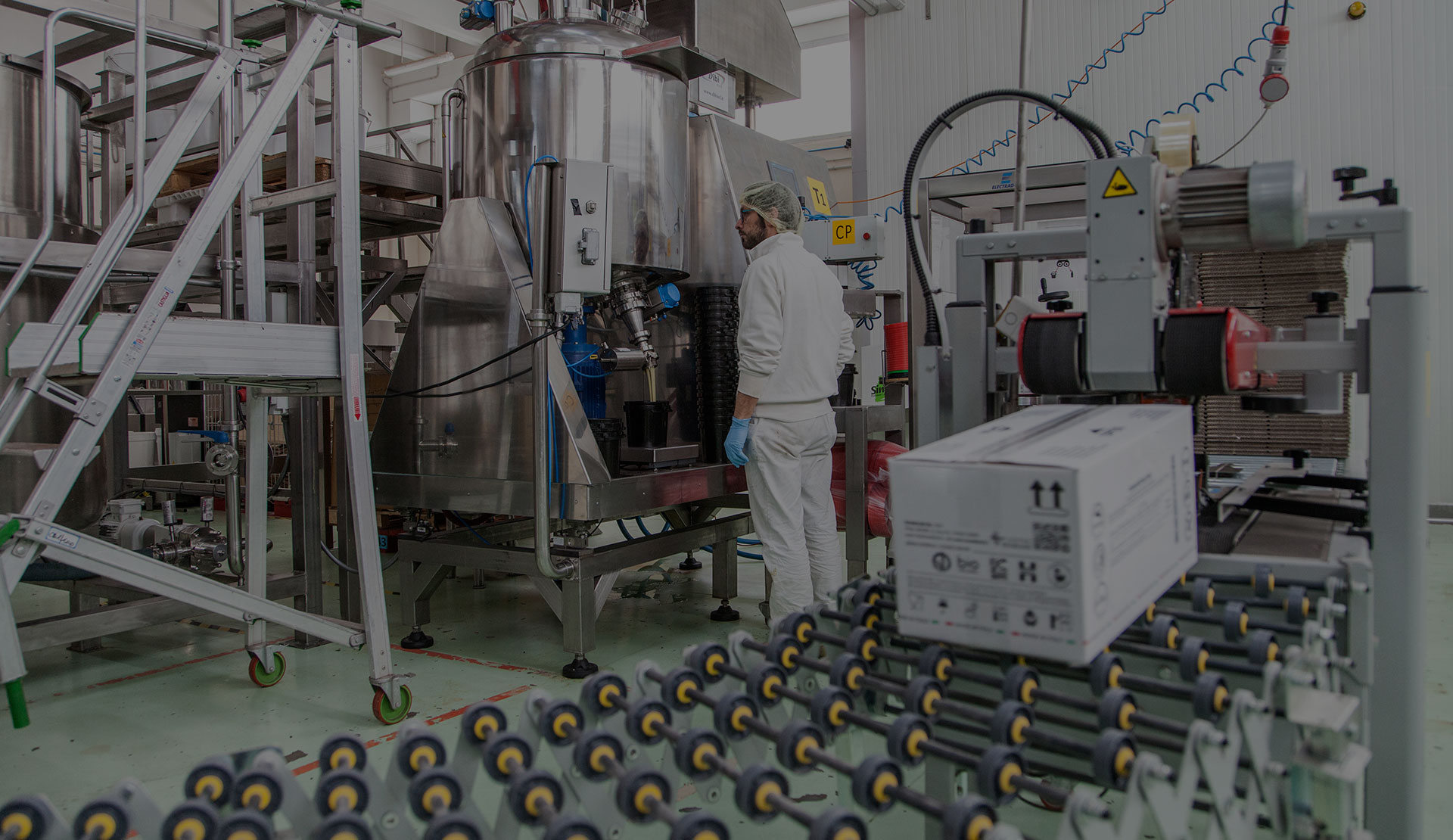 NICOLETTI, INGREDIENTS FOR THE INDUSTRY
Nicoletti products have been developed with the ingredients that are GMO free, gluten free, have NON hydrogenated fats and natural dyes.
P assion, perseverance, professionalism and competence have always been, since the end of the 1980s, the foundations for the birth and growth of the Nicoletti company. Today we produce ingredients studied and guaranteed to ensure reliability and performance in the confectionery food sector. These products have been created for industrial producers and large laboratories.
After more than thirty years of experience, we collaborate with our clients by providing them with technical knowledge and skills.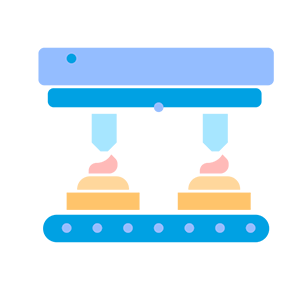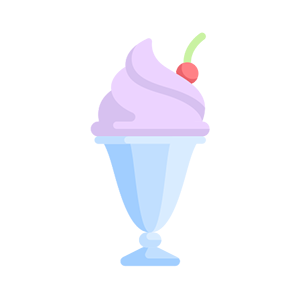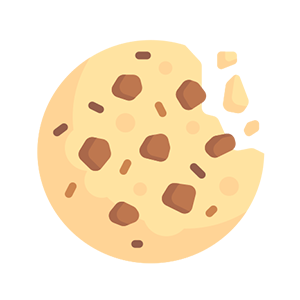 SPECIALISTS
in blends based on milk and milk proteins with specific functions for gelato, pastry, biscuits industry.
---

SPECIALISTS
in mixtures of stabilizers and gelling agents.
---

EXPERIENCE AND COMPETENCE
in the field of receipts that are adapted to the client's process, who intends to reach a given result and / or solve an issue.
---

CUSTOMIZATION
based on client's specific request.